Know Your
Personality at Work & Advance Your Career
UPSKILLABLE FOR INDIVIDUALS & ORGANIZATIONS
Take our short assessment to open the door to career growth with personalized Insights from Upskillable – Your partner in career development.
TRUSTED BY LEADING ORGANIZATIONS
UPSKILLABLE FOR INDIVIDUALS
Grow Your Career with Upskillable
Harness the power of personalized insights and unleash your full potential. Gain a deeper understanding of yourself and chart your path to personal growth and success with our Big 5 personality assessment. Your journey to self-discovery starts here.
Enhance Teamwork with Upskillable
Understand your team like never before with our group of psychometric assessments. Upskillable insights into the personality of your team members will help you lead more effectively, create a better work environment, and drive engagement through better communication.
Upskillable: Your Complete Solution
Upskillable caters to a diverse range of organizations, ensuring our solutions align seamlessly with your unique goals and values. Discover how we've taken every aspect of your business into account to offer a complete and compelling solution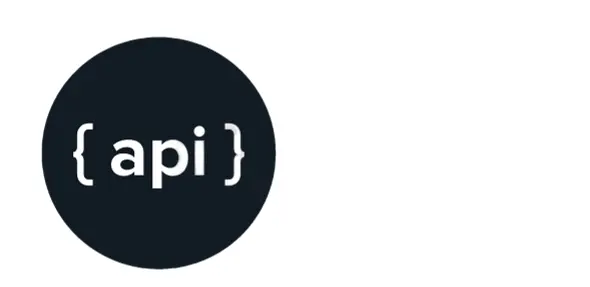 Discover our straightforward integration API for ERP or 3rd Party systems. Let us guide you through the integration journey.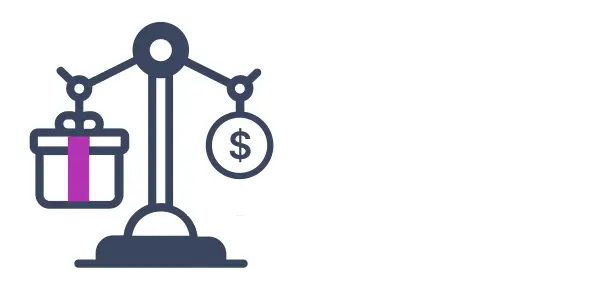 Cost-Conscious Strategies
Revolutionize your approach with our competitive and transparent pricing. Unlock psychometric assessments for all team members, regardless of their role.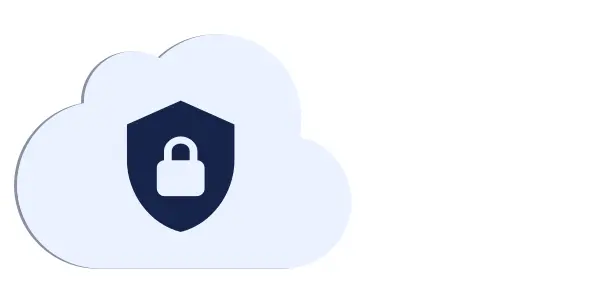 Experience peace of mind with our local data hosting in a CST Class C Certified Data Center, dedicated to cybersecurity and data residency compliance.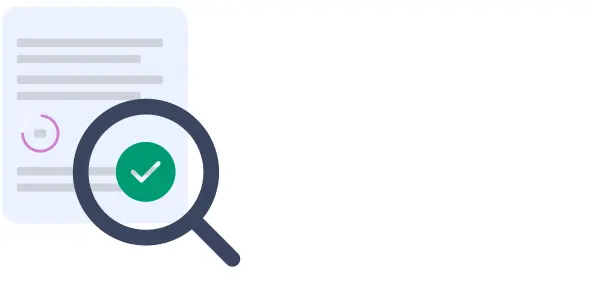 Scientifically Validated and Locally Normed Assessments
Our assessments adhere to rigorous international standards and are locally normed to ensure accurate insights into individuals and teams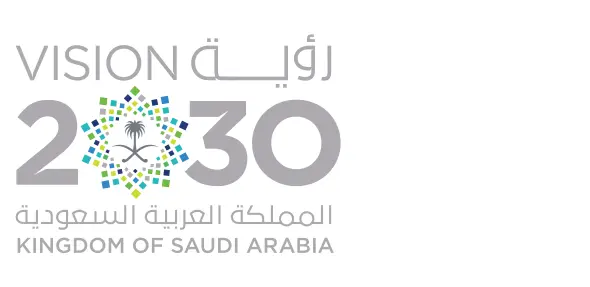 Upskillable is fully aligned with the Human Capability Development Program of Vision 2030, contributing to the growth and development of Saudi Arabia's workforce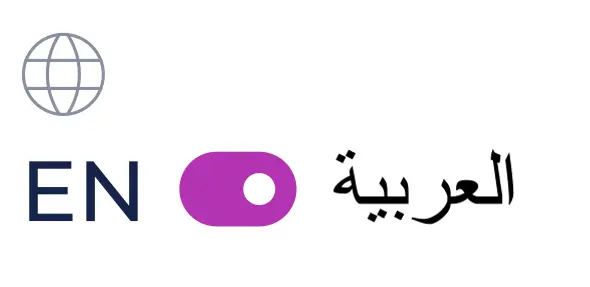 Bilingual Platform and Reports
Our platform, assessments, and reports are available in both Arabic and English, ensuring accessibility for a diverse workforce
See What Others Are Saying About Our Assessments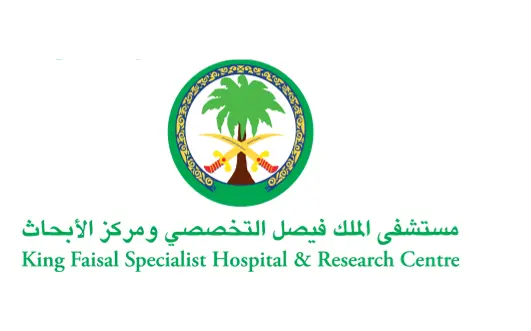 Upskillable has helped us identify candidates with the best potential to become suitable ambassadors for hospitals. We fell in love with the evaluations and reports we received, and we were able to train the right people to become ambassadors for King Faisal Specialist Hospital.
Rana Al-Jabrani, Head, Patient Relations Department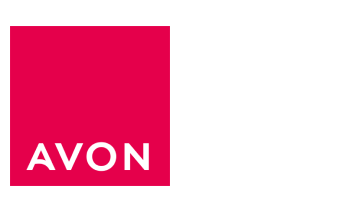 AVON employees praised the accuracy and efficiency of the assessment solutions. The quality of the candidates was evidence of how beneficial the Upskillable platform is for recruitment purposes.
Abdulrahman Alawi, Human Resources Manager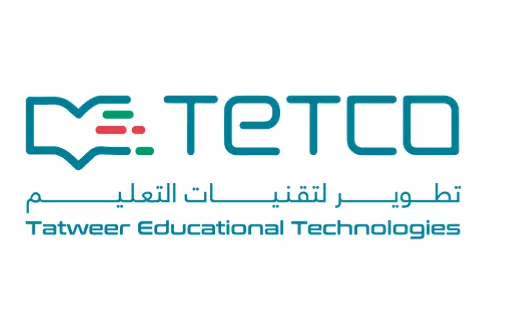 Upskillable helped us evaluate all the employees in our development company by providing detailed reports about each employee, covering various aspects such as technical skills, knowledge, as well as reports about employee personalities and how to interact with them. In addition to that, Mastery Solutions provided post-assessment solutions by suggesting training and development programs that align with the company's reality. We are very pleased with our partnership with Upskillable.
Sami Al-Otaibi, Human Resources Business Partner