Big 5 Personality Assessment
The Big 5 personality test is a Well-researched and scientifically validated personality assessment that measures the five core dimensions: openness to experience, conscientiousness, extraversion, agreeableness, and natural reactions.
PERSONALITY TEST 'S DIMENSIONS
5 Core Dimensions of Personality Test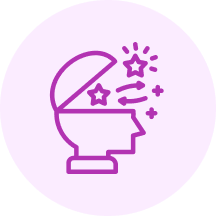 Openness to Experience is a personality competencies that reflects an individual's receptiveness to new ideas, experiences, and unconventional thinking.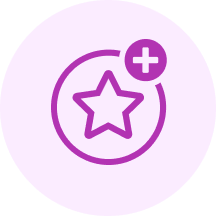 Conscientiousness is the tendency to be organized, responsible, and reliable, demonstrating strong self-discipline and attention to detail.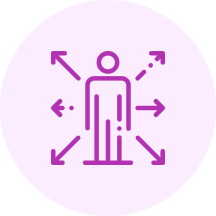 Extraversion represents the inclination towards being outgoing, sociable, and energized by social interactions, often seeking stimulation from external sources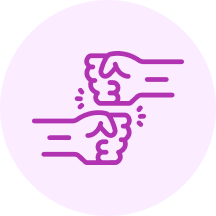 Agreeableness is a competencies associated with being cooperative, compassionate, and empathetic, fostering harmonious relationships with others.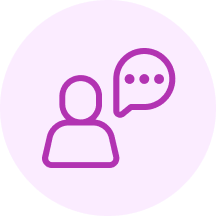 Natural Reactions encompass an individual's instinctive and spontaneous responses to various situations, revealing their innate emotional tendencies.
PERSONALITY TEST 'S COMPETENCIES
Willingness to Experiment
Willingness to Experiment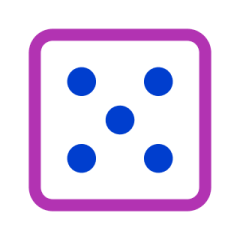 The Science Behind Our Big 5 Personality Assessment
The origins of the Big Five model dates to the mid-20th century when researchers identified personality dimensions. In the 1960s, Norman, Goldberg, Costa, and McCrae independently formulated a universal five-competencies model. This framework includes Openness, Conscientiousness, Extraversion, Agreeableness, and Neuroticism.
Built on the Costa and McCrae refinement of the Big 5 theory, this assessment unveils 5 universal personality traits.

Today, the Big 5 assessment has become an indispensable tool in various fields. Psychologists, organisational development experts and career counsellors rely on it to understand human behaviour and help individuals unlock their true potential. From hiring the right fit for an organization to guiding personal growth, skill development and self-discovery, the Big 5 assessment has found its place as a trusted psychometric tool.
BENEFITS FOR INDIVIDUALS AND ORGANIZATIONS
How the Big 5 Personality Assessment Improves You and Your Organization
Explore Other Assessments