Fostering Personal Growth & Bolstering the Human Capital of Organizations
At Upskillable, we are driven by a profound belief – the heart of any high-performance organization is its people. We understand that motivated and talented professionals fuel success, and we're on a mission to empower individuals, teams, and entire organizations to unlock their true potential.
Your Partner in the Pursuit of Excellence
We're a diverse team of passionate change-makers, united by a common vision. Individually and collectively, we hold a deep conviction in the power of self-discovery and personal growth. Our mission is crystal clear – to be your unwavering partner in your pursuit of excellence. We're here to equip you, and the organization you are part of, with the tools, guidance, and resources you need to not just survive but thrive in today's dynamic business landscape.
We Empower Individuals to Craft Remarkable Careers
Beyond assessments, we're your career GPS. Scientific assessments are the launchpad, locally normed for precision. We guide with tailored training, hands-on experiences, mentoring, and abundant resources. Consider us your dedicated career development partners, committed to every step of your journey. With Upskillable, your career potential knows no bounds.
Upskillable: Your Complete Solution
Upskillable caters to a diverse range of organizations, ensuring our solutions align seamlessly with your unique goals and values. Discover how we've taken every aspect of your business into account to offer a complete and compelling solution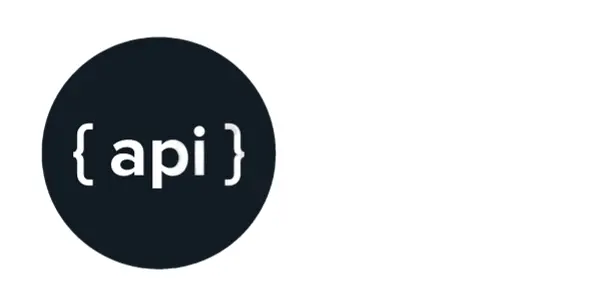 Discover our straightforward integration API for ERP or 3rd Party systems. Let us guide you through the integration journey.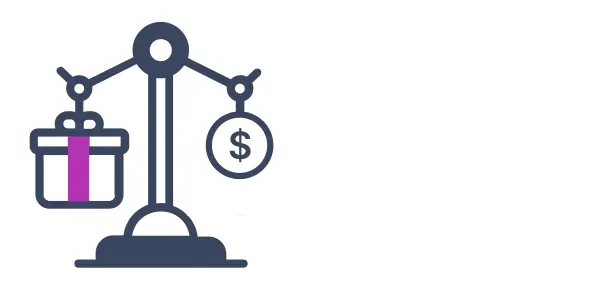 Cost-Conscious Strategies
Revolutionize your approach with our competitive and transparent pricing. Unlock psychometric assessments for all team members, regardless of their role.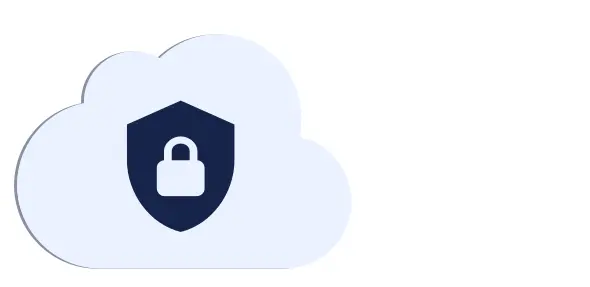 Experience peace of mind with our local data hosting in a CST Class C Certified Data Center, dedicated to cybersecurity and data residency compliance.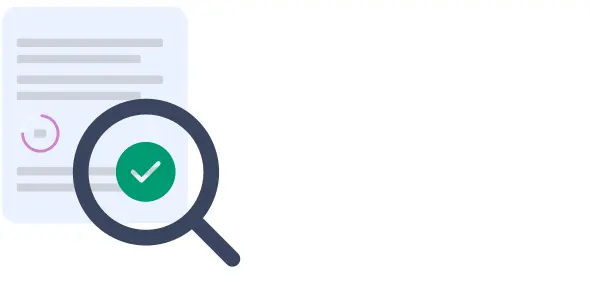 Scientifically Validated and Locally Normed Assessments
Our assessments adhere to rigorous international standards and are locally normed to ensure accurate insights into individuals and teams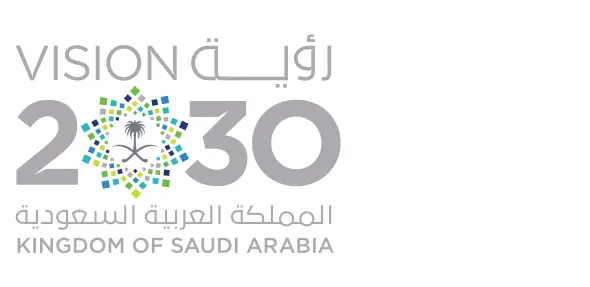 Upskillable is fully aligned with the Human Capability Development Program of Vision 2030, contributing to the growth and development of Saudi Arabia's workforce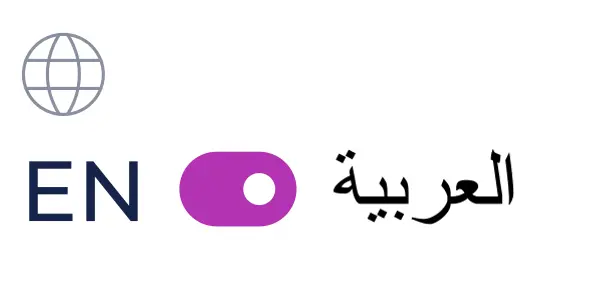 Bilingual Platform and Reports
Our platform, assessments, and reports are available in both Arabic and English, ensuring accessibility for a diverse workforce
A Culture Focused on Quality & Development
Cultivate Moderation & Tolerance
We create an environment that promotes moderation and tolerance, respecting diverse viewpoints and fostering inclusivity in all interactions.
Embrace Mastery & Discipline
Our commitment to mastery and discipline drives us to pursue excellence across all aspects of our assessments and services, empowering personal and organizational growth.
Uphold Determination & Perseverance
We encourage individuals and organizations to exhibit determination and perseverance, enabling them to overcome challenges and continuously progress in their development journey.
We are always working to develop and improve our services continuously to keep pace with developments and uniquely to suit the needs of the labor market in the Arab region and the Middle East.
We strive to be committed to providing the
best solutions with high standards to our
customers. We take pride in our work and
always strive to achieve outstanding results
We strive to achieve customer satisfaction, as our customers are the basis of our work and their satisfaction is our goal
Safeguard the Arabic Language
Our dedication to preserving and promoting
the Arabic language remains at the core of our endeavors.
Advocate for Lifelong Learning
We advocate for continuous education and personal development, encouraging individuals and organizations to embark on a lifelong learning journey.
We strive to provide accurate and detailed data and reports to our customers in order to achieve better performance
See What Others Are Saying About Our Assessments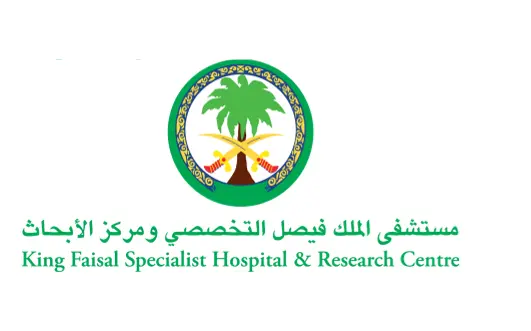 Upskillable has helped us identify candidates with the best potential to become suitable ambassadors for hospitals. We fell in love with the evaluations and reports we received, and we were able to train the right people to become ambassadors for King Faisal Specialist Hospital.
Rana Al-Jabrani, Patient Relations Department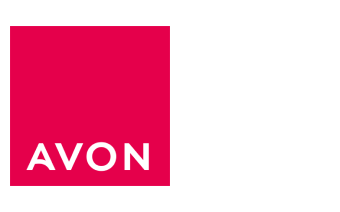 AVON employees praised the accuracy and efficiency of the assessment solutions. The quality of the candidates was evidence of how beneficial the Upskillable platform is for recruitment purposes.
Abdulrahman Alawi, Human Resources Manager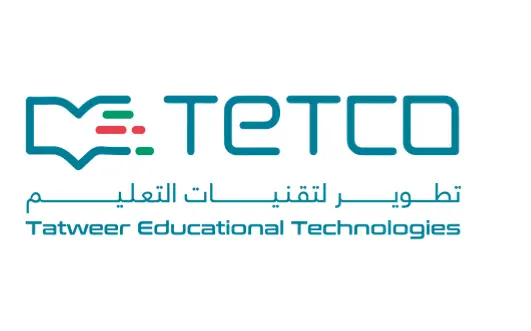 Upskillable helped us evaluate all the employees in our development company by providing detailed reports about each employee, covering various aspects such as technical skills, knowledge, as well as reports about employee personalities and how to interact with them. In addition to that, Mastery Solutions provided post-assessment solutions by suggesting training and development programs that align with the company's reality. We are very pleased with our partnership with Upskillable.
Sami Al-Otaibi, Human Resources Business Partner