Our Solutions offer both individuals and organizations comprehensive psychometric assessments that provide valuable insights into individual strengths, identify areas for improvement, and facilitate strategic planning for career advancement.
Empowering You Through Premier Assessments and Development Solution
Whether you're an employee seeking personal growth or a team leader looking to enhance your workforce's skillset, our assessments will guide you towards a brighter future.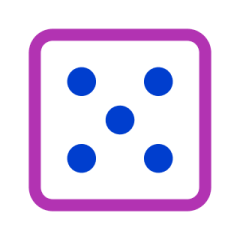 Big 5 Personality Assessment
Well-researched and scientifically validated personality assessment that measures the five core dimensions: openness to experience, conscientiousness, extraversion, agreeableness, and natural reactions
Designed to identify leadership potentials, competencies and styles, and develop them at all levels within an organization, enabling employees to enhance their leadership skills and drive organizational success.
The DISC is an empirical assessment that answers the question of "HOW" an individual prefers to use one's talents. It sheds light on the way people behave, communicate, and react in the workplace.
The Values Index answers the question of "WHY" an individual is motivated to use one's talents. Insights from this assessment enables one to find ways of achieving objectives that resonate with their motivations.
Measures critical thinking, verbal reasoning, numerical reasoning, and abstract reasoning. Utilized to guide personal growth, identify training needs, conduct pre-employment testing, and enhance job performance.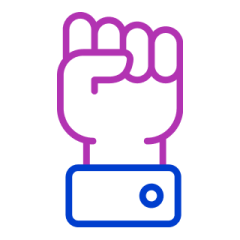 Designed to measure level of grit, which is a crucial competencies in determining success, as it helps individuals overcome obstacles, persist through challenges, and stay committed to their objectives even in the face of setbacks and failures.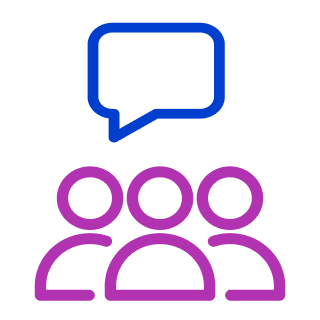 Employee Engagement Survey
Helps organizations enhance retention, productivity, and job satisfaction. The survey tracks engagement, estimates turnover, identifies issues, measures change effectiveness, and leverages motivators for improved performance.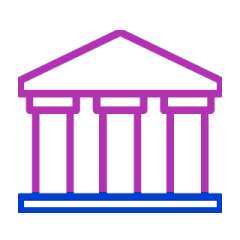 Personalized Coaching & AI-Enhanced Development Plans
Our customized programs, combined with personalized coaching and mentoring, help enhance employability, refine skills, and strengthen abilities and personalities. With AI-driven development plans, we ensure data-backed strategies for comprehensive growth.
BENEFITS FOR INDIVIDUALS AND Organization
Better Insights for Better Performance