The leadership test is designed to identify leadership potentials, competencies and styles, and to provide insights about areas for development, enabling employees to enhance their leadership skills and drive organizational success.
Only Available for Organizations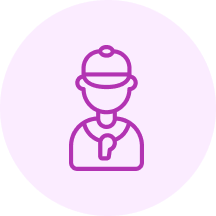 The Coaching Leader is a leadership style that emphasizes guiding and developing organization members through effective communication and feedback, fostering growth and skill enhancement.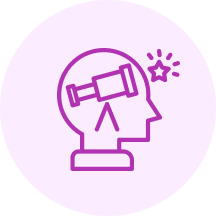 The Visionary Leader is characterized by their ability to articulate a compelling vision and inspire others to work towards a shared goal, providing a clear direction for the organization.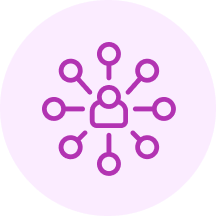 The Affiliative Leader focuses on building strong interpersonal connections and promoting a harmonious work environment, fostering a sense of belonging and trust among organization members.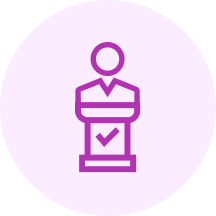 The Democratic Leader involves organization members in decision-making processes, valuing their input and ideas, and promoting a collaborative and participative work culture.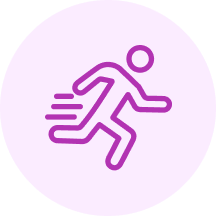 The Pace Setting Leader sets high standards for performance and leads by example, motivating the organization to meet challenging goals and achieve excellence.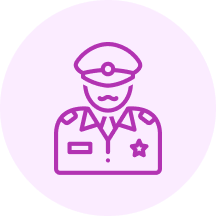 The Commanding Leader takes charge and makes decisions with authority, providing clear instructions and expectations to drive results and maintain control.
BEHIND THE SCIENCE: LEADERSHIP TEST
The Science behind Our Leadership Assessment
The Upskillable Leadership model is based on the rigorous meta-analysis research, which combined data from multiple independent studies conducted between 1940 and 2019, and systematically synthesized the results of these previous researches to derive conclusions.
Grounded in comprehensive meta-analysis, the Upskillable Leadership model scientifically unveils 10 competencies and 6 Leadership styles.
Developed with the main aim to assess the leadership capabilities and the dominant leadership style of an individual, this model generates meticulous insights via 10 competencies and 6 leadership styles. This data-driven model aids robust understanding of an individual's leadership capabilities for subsequent succession planning and scheduling training.
BENEFITS FOR INDIVIDUALS AND ORGANIZATIONS
How the Leadership Assessment Improves You and Your Organization
Explore Other Assessments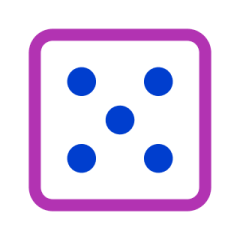 Big 5 Personality Assessment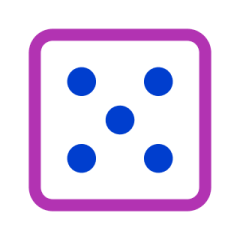 Big 5 Personality Assessment